MEET THE SUPPORT TEAM
Engage & Grow is represented in more than 80 countries by 300 coaches.
Our UK Employee Engagement Specialists have access to a fantastic support team who will help you every step of the way.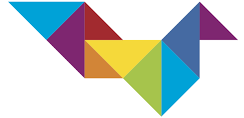 GLOBAL HEAD OFFICE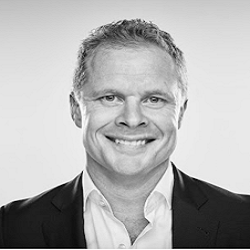 RICHARD MALONEY
FOUNDER & CEO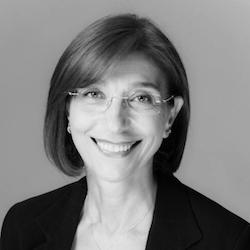 ISIK SERIFSOY
GLOBAL GENERAL MANAGER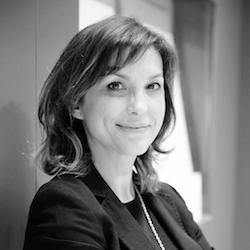 SIBEL HIZLAN
GLOBAL OPERATIONS MANAGER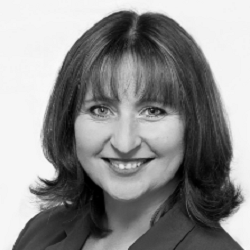 APRIL HOLDSWORTH
GLOBAL COACH SUPPORT MANAGER
UK MASTER LICENSEE PARTNERS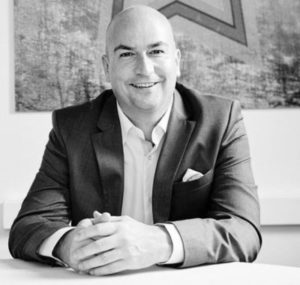 IAN CRISTELOW
MASTER LICENSEE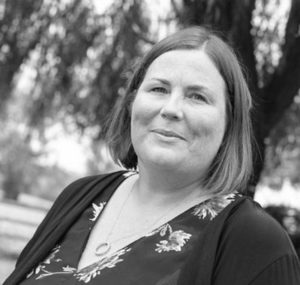 JULIE WAGSTAFF
MASTER LICENSEE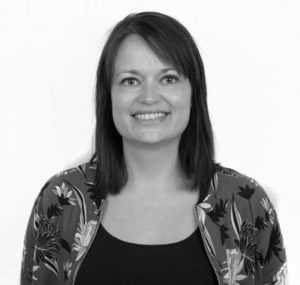 KERRY SMITH
UK COACH SUPPORT
UK COACHES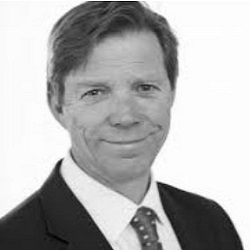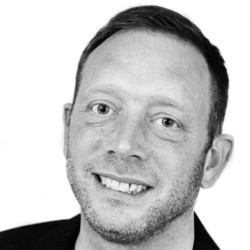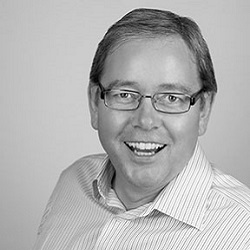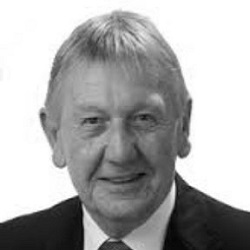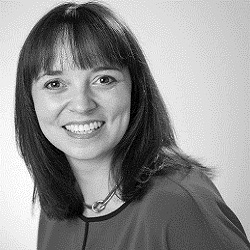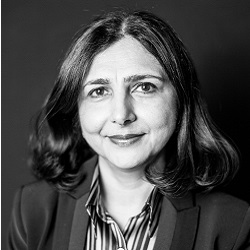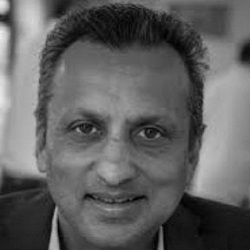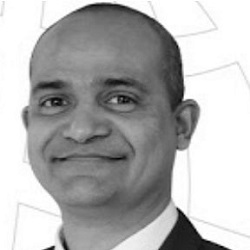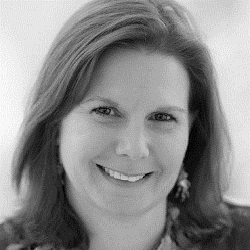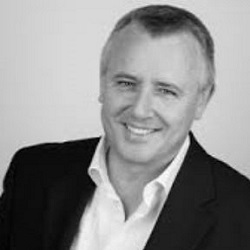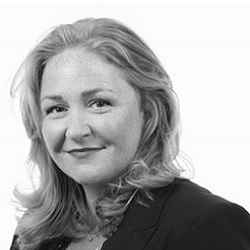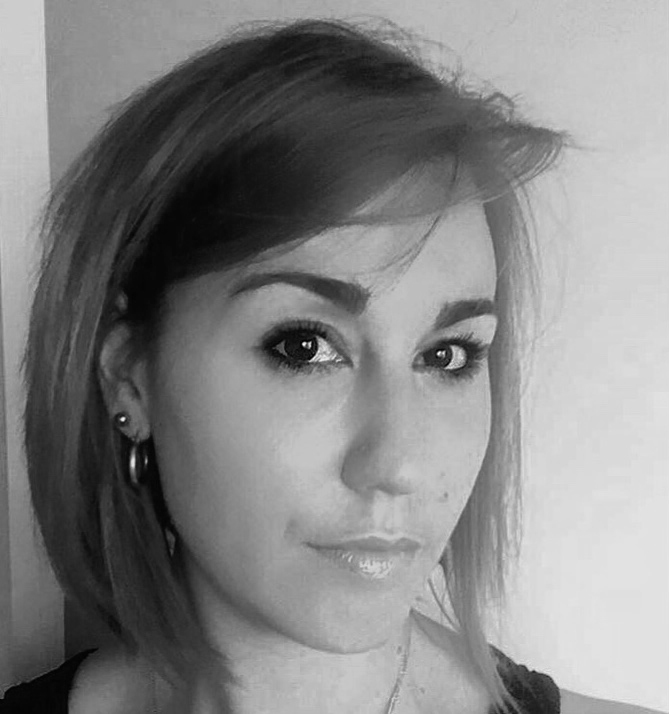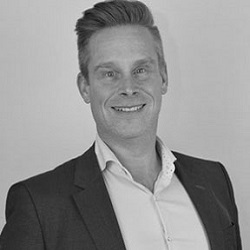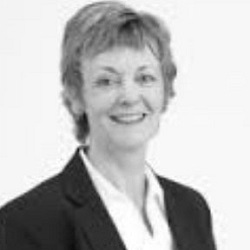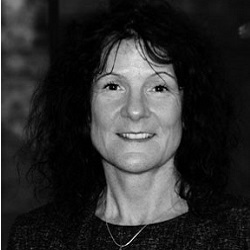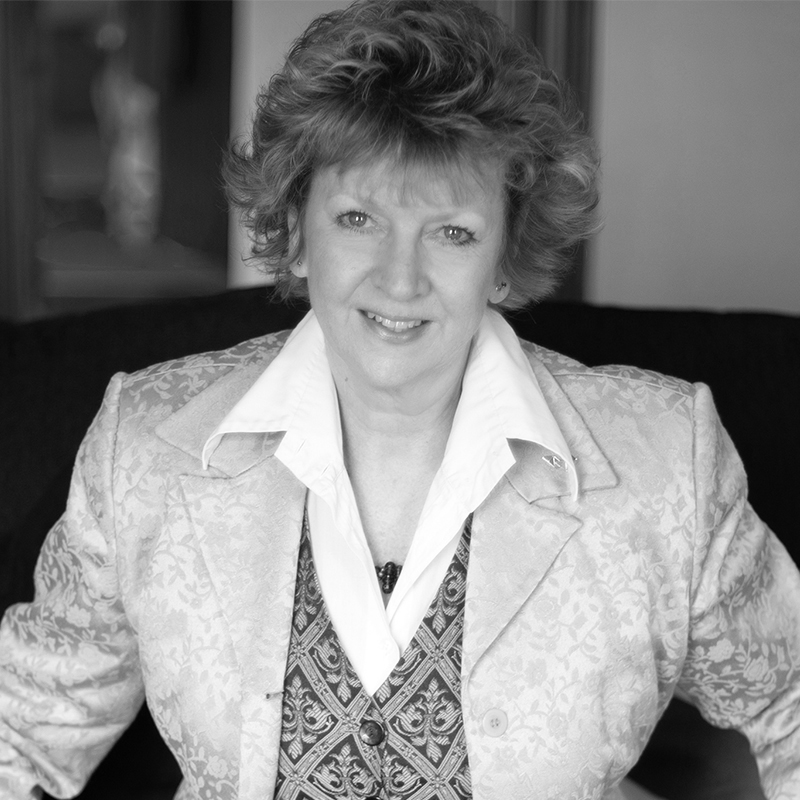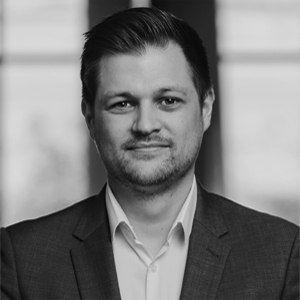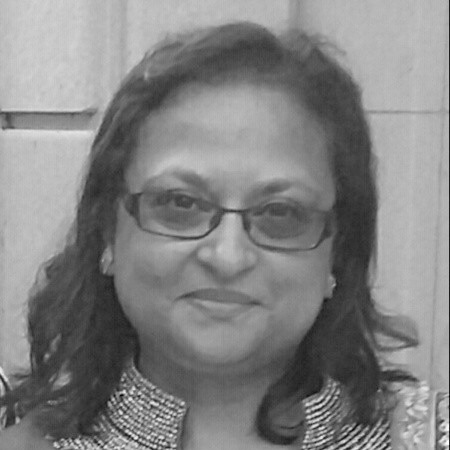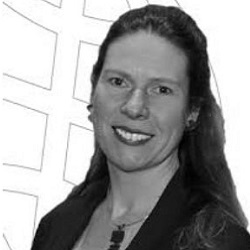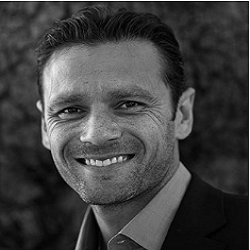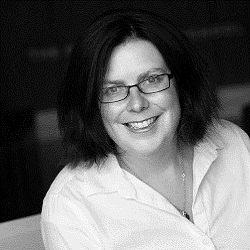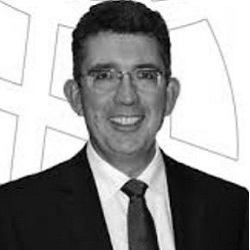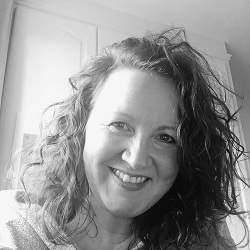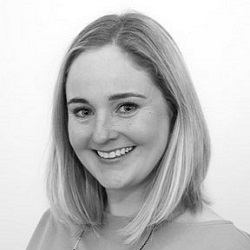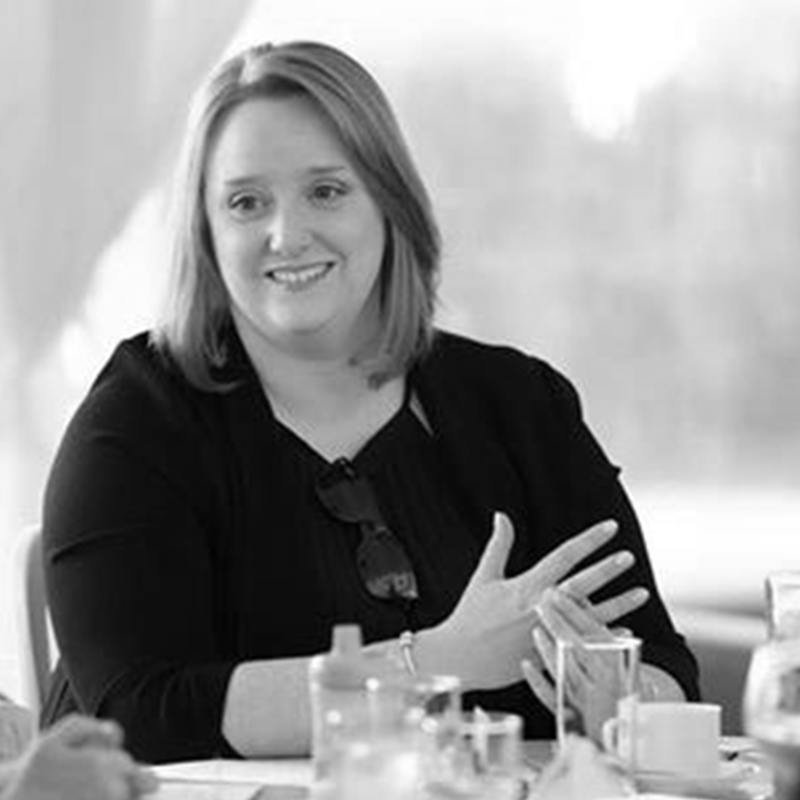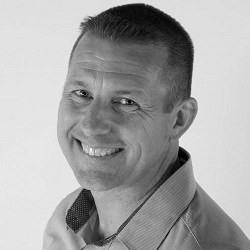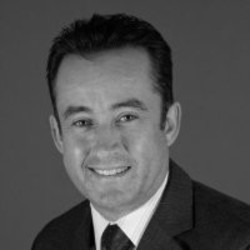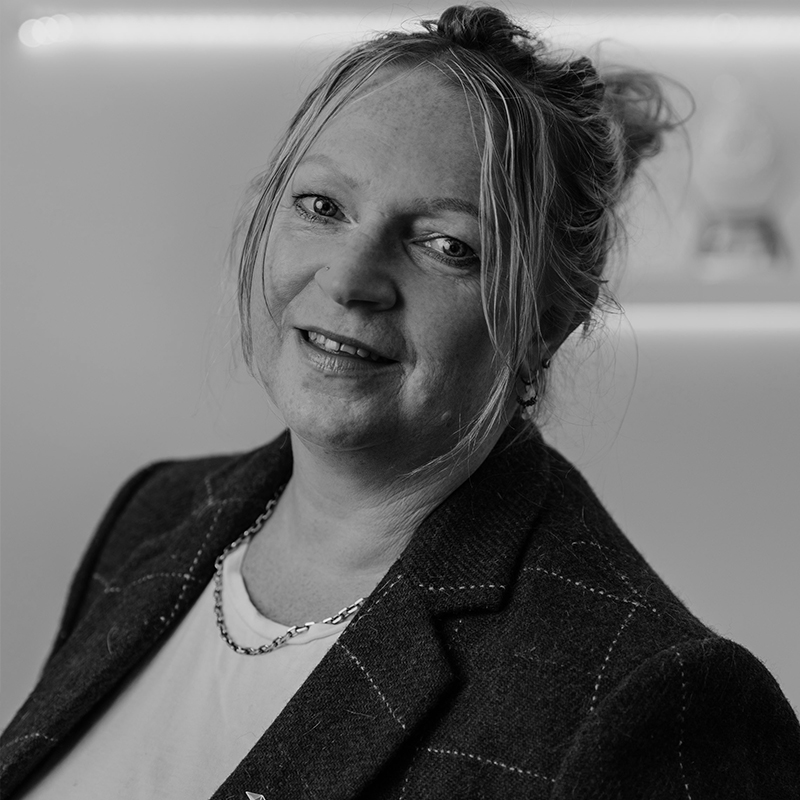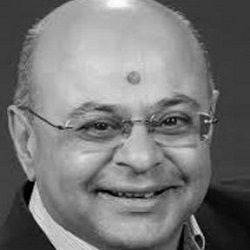 Begin the process of engagement within your business
Interested in increasing productivity in your business?
Contact us now via our enquiry form and we will get back to you regarding our programmes and how to get involved.