NOT YOUR TRADITIONAL
TRAINING COMPANY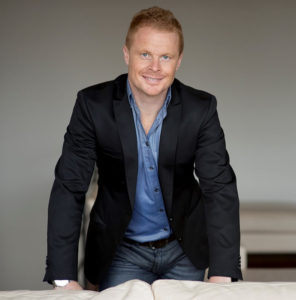 Engage & Grow is a global company with over 40 UK licensed Employee Engagement Specialists. Founder and CEO, Richard Maloney has developed a ground-breaking, neurologically designed programme to help business leaders, Human Resources and Learning & Development managers create fully engaged employees in only a matter of weeks through the Group Activation System which is a weekly, facilitated group session which refreshes: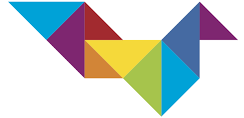 Systems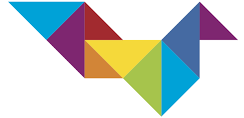 Behaviours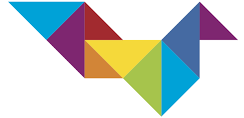 Culture
We do this by offering 12 'Engagement Keys' that are customised for the business within that session. What is an 'Engagement Key'? It's an exercise to engage teams in a specific way.
ENGAGE & GROW AT A GLANCE...
We are very proud of the places we have been, the people we work with and the impact we are having.
This is just the start of a truly engaged global workforce.
It's more than a programme, it's a global movement…

300+
Licensed Coaches
The lifeblood of Engage & Grow is our talented coaches. They exist to help businesses engage in a more meaningful way no matter the size or industry.

80+
Countries
Since starting in 2012, Engage & Grow has expanded to six continents and more than 80 countries to truly become a global movement.

1000+
Programmes Ran
It does not matter what industry you are in, what role you play or what size your business is, the Group Activation System is having a big impact!

30,000+
Engaged Employees
This is what we live for… turning under-performing staff into fully engaged employees. Nearly 30,000 and growing every day, we believe in the individual.
AWARDS & RECOGNITION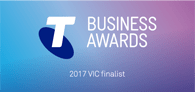 Whatever way you look at it, employee engagement affects all organisations. But, traditional employee and leadership training have proven to be old and slow (Deloitte, 2016). There is now a much quicker and more powerful way to create organisational change. The Group Activation System is a weekly, facilitated, group session customised for any business.
Engage & Grow Employee Engagement Specialists work with the leaders and team members, resulting in an average increase in engagement of 257% in businesses with less than 250 employees and 361% average employee engagement increases in corporate & public sector organisations.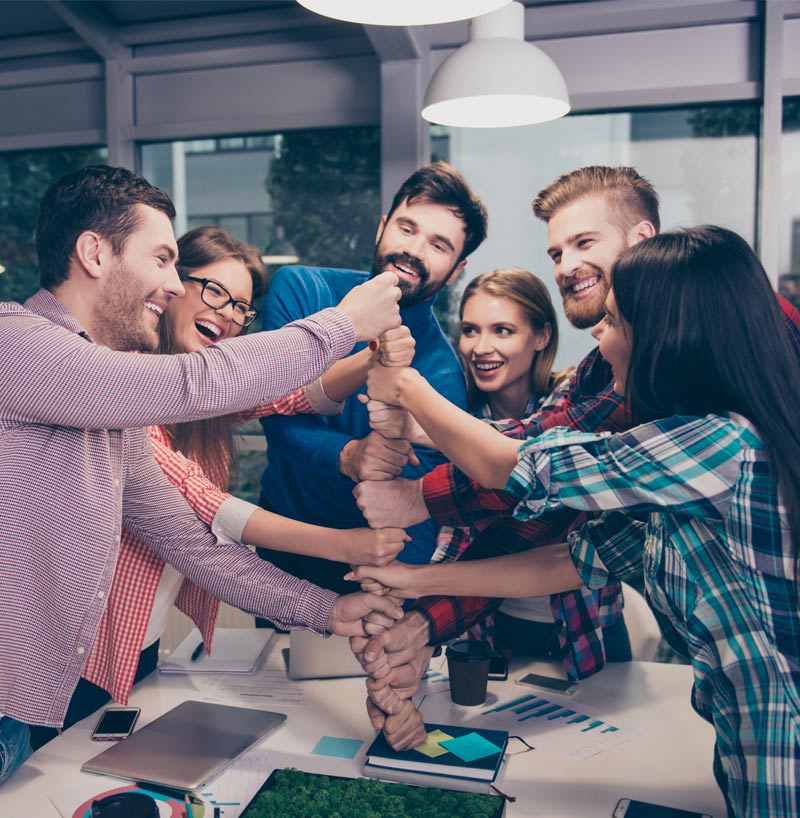 11%*
ENGAGED
These employees feel a connection to their workplace, the vision and mission and will go above and beyond to achieve success.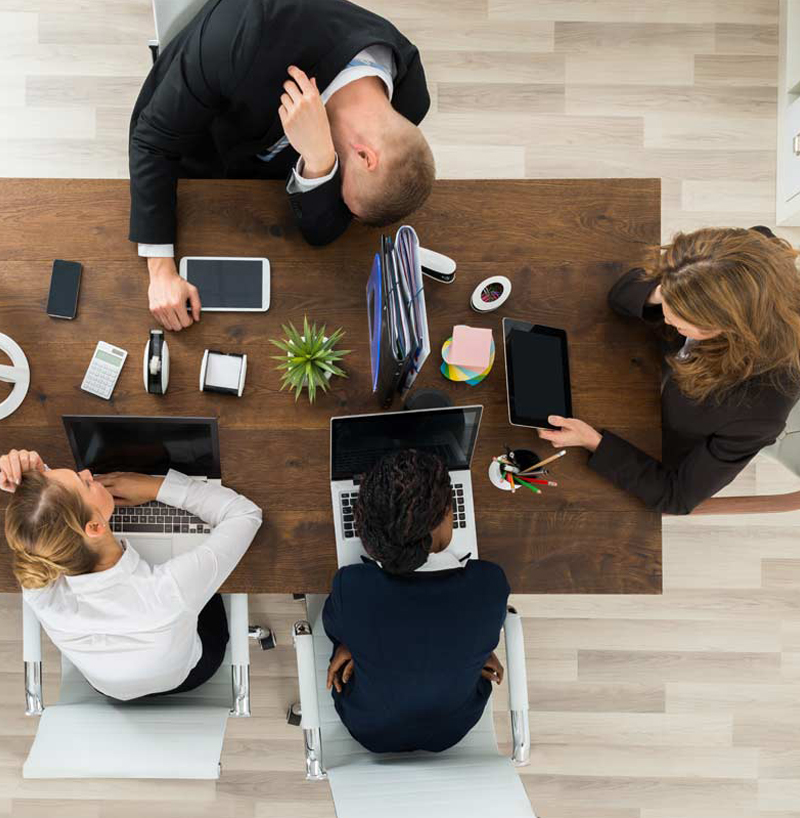 68%*
DISENGAGED
A disengaged employee has 'checked out'. They may be at work physically, but mentally they are not enthusiastic and do the bare minimum to get by.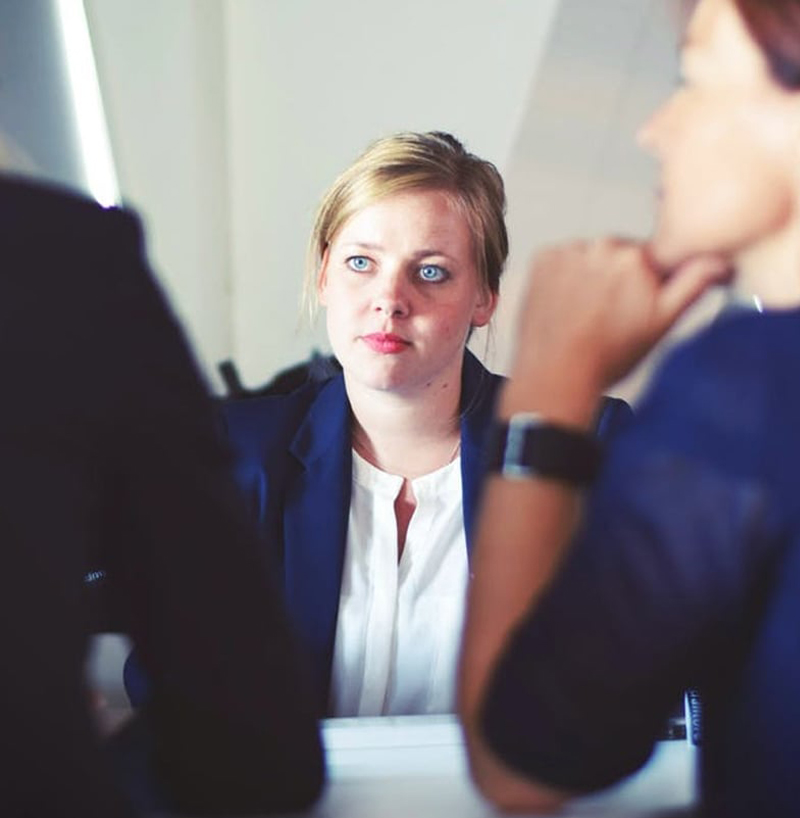 21%*
ACTIVELY DISENGAGED
An employee in this category may undermine and act out against the company. They actively look to hamper productivity levels and employee morale.
Begin the process of engagement within your business
Interested in increasing productivity in your business?